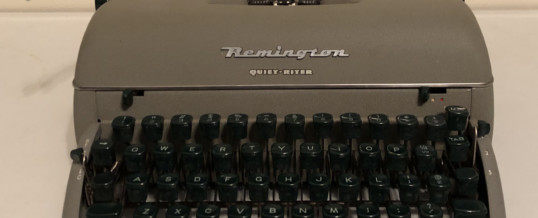 In 2013, TV Guide ranked it number 34 on the list of the top 60 TV shows of all time.
Not bad for a program that was originally placed opposite The Flip Wilson Show and The Mod Squad on Thursday nights – two highly rated shows of the early 70s.
That's how much faith the executives at CBS had in The Waltons, a show about a large, poor family trying to get by during the depths of the Great Depression.
I was 10 when the show debuted. And I loved ...
Continue Reading →