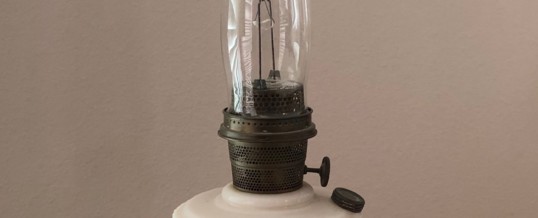 As long as I can remember, my family has always had Aladdin Lamps. 
My dad called them "coal oil lamps." All of ours were made by a company called Aladdin, although, there were other manufacturers.
Before generators and battery-operated lighting systems, we used them to light our home during power outages.
If the electricity went out, dad would get an Aladdin Lamp down from the mantle, and check to make sure there was enough coal oil in it.
Although, by the time I ...
Continue Reading →