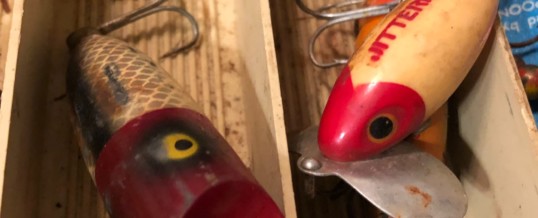 I don't remember much about it, but I do remember riding a train.
The adventure began with a discussion about passenger train rides coming to an end. My mom and grandmother were discussing how sad it was that, before long, you wouldn't be able to use the train as a means of travel.
The decision was made to take me on a train ride before the opportunity was gone.
I was about three years old.
This memory came back to me as we were ...
Continue Reading →