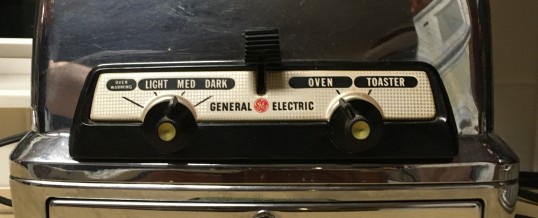 I was an American Picker before it had a name.
I grew up in a family full of pickers. We just didn't call it that. We called it garage sailing.
The TV show American Pickers features a couple of guys from Iowa who travel the country buying old items for resale.
In the 60s and 70s, my family bought old items, but many times we bought them to use.
My dad's father was a blacksmith, as was his dad before him. Part of running ...
Continue Reading →