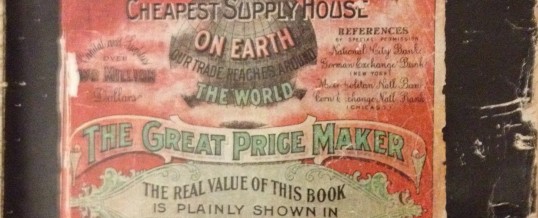 I stood patiently waiting to pay for my socket set. There was a couple in front of me who, with the help of an employee, were thumbing through a sale flyer. Whatever it was they wanted to buy, it seemed that it was in the flyer but not in the showroom.
"I know I have some in the back," said the clerk.
The three then left the register area and headed that direction.
There was one other employee in the tool department. He ...
Continue Reading →