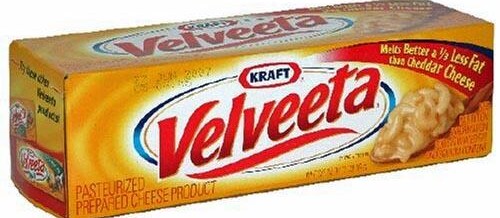 I miss the days of Velveeta and ripple.
As a younger man, I considered myself a connoisseur of the finer things in life. Used Oldsmobiles, girls who parted their hair like Farrah Fawcett, and the occasional drink.
By occasional, I mean any occasion.
The late '70's were about as much like "That '70s Show" as the '50's were like "Happy Days." However, in the midst of all the manufactured nostalgia, what these two shows portrayed had a grain of truth to it.
We drank ...
Continue Reading →