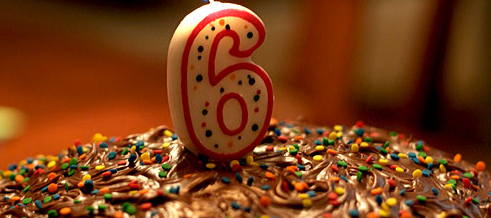 "J-O-H-N-N-Y," I said.
Mrs. Walker looked across the desk at me and smiled. She thanked me for telling her how to spell my name. I liked Mrs. Walker from the start. She was nice to me.
It was 1968. Johnson was about to leave the White House and Nixon was soon to be elected. It was a tumultuous year for the country, and it was my first year of school.
This particular day was registration day. I said I liked Mrs. Walker, and ...
Continue Reading →