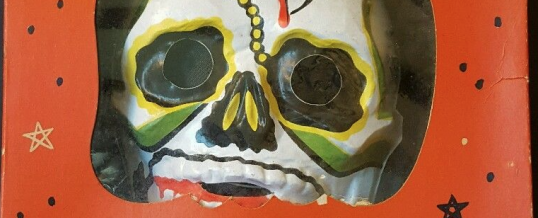 One of the few holidays left that does not seem to be under attack is Halloween. Technically, Halloween isn't a real holiday, but it is if you're under 12 and like candy.
Recently, my wife mailed off a care package to the three smallest grandchildren, which included a homemade costume for each of them.
From what I'm told, dragons are one of the big things with kids this year, so they each received their own dragon costume, with just enough individual nuances ...
Continue Reading →