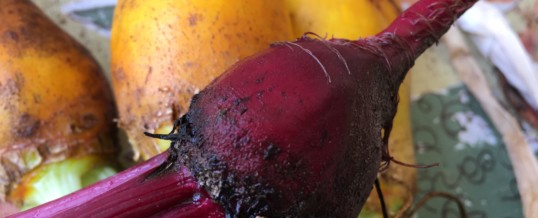 When I was a kid, I wasn't a huge fan of most vegetables, but one that I absolutely loved was beets. My dad's mom used to grow and can them.
Not that canning vegetables was unusual. Most of my family had a garden, and what couldn't be eaten was canned. This included corn, okra, tomatoes, and lots of other veggies.
But, my grandmother was the only one in the family that I recall who grew and canned beets. Or, as some of ...
Continue Reading →