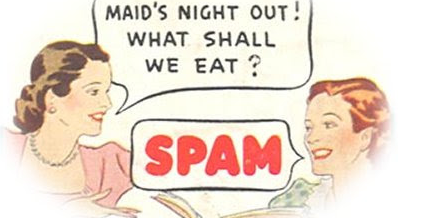 If you like bologna sandwiches, you're alright by me.
If you grew up with a dad who worked, a mom who stayed home, one car, no air conditioning, and bologna in the fridge, then it's likely you also are familiar with this particular lunch meat and other budget-conscious grocery items.
When I was a kid, you ate what they put in front of you or you didn't eat at all. Matter of fact, I can remember many an hour sitting at a ...
Continue Reading →