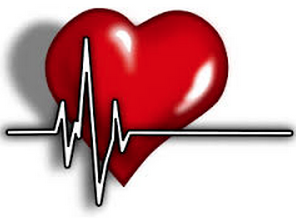 "Mister Moore, I have bad news. You've had a heart attack."
This was not going to be a typical Wednesday.
I stared at the ER physician from my ambulance gurney and tried to process what my wife, boss and I had just heard.
"How bad was it?" I asked.
"Significant," he responded.
At the ripe old age of 52, I was the newest member of the coronary club.
For almost two days, I'd had the classic symptoms; significant chest pressure, pain radiating down my left arm ...
Continue Reading →