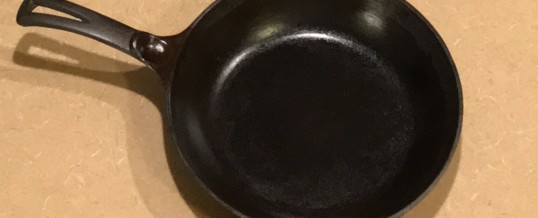 My momma's skillet and this columnist are featured in the fall issue of the Pioneer Woman Magazine.
Well, it used to be my momma's skillet. She gave it to me when I left home almost 40 years ago.
And there it is on page 72 of Ree Drummond's new magazine.
If by chance, you aren't familiar with Ree Drummond (The Pioneer Woman), she has built a media empire that grew out of a blog she began writing in 2006. It chronicles her daily ...
Continue Reading →