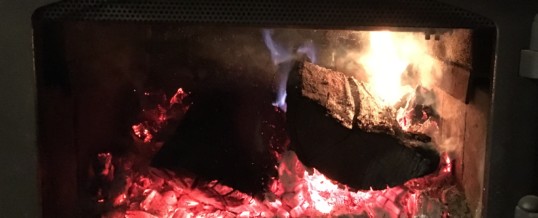 The stack of split wood lined much of the back wall of the house on Locust Street. That wood burned hot during many 1970s Arkansas winters.
My father would have the wood delivered cut lengthwise, but not split. That's what I was for.
Each spring and summer, I would head to the backyard, grabbing the single-blade axe, sledgehammer and two steel wedges, and get to work. I was in my teens and could plow through a rick in short order and then ...
Continue Reading →