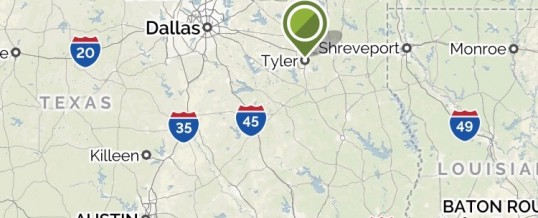 "Where the heck is Tyler, Texas?"
My question didn't surprise the guy on the other end of the line, and he chuckled.
It was early 1987. I was a 24-year-old disc jockey with a young family, and the job I had at the time just wasn't working out. Shockingly, six months into the gig, the manager at the station reneged on my compensation package and cut my salary.
If you aren't familiar with the radio business, being lied to and underpaid are hallmarks ...
Continue Reading →