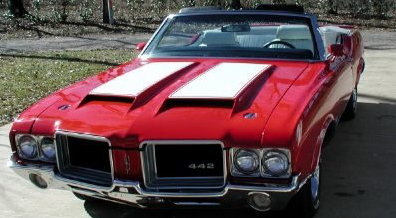 After an accident sent my first car, a 1966 Mustang, to the junkyard, my dad found me a replacement. It was and still is the coolest car I've ever owned. It was a 1972 Oldsmobile Cutlass Supreme.
The car was a metal-flake gold color inside and out, and had bucket seats with a center console with an automatic shifter.
The one thing the car lacked was a decent set of mag wheels.
The factory wheels were OK, but I was surrounded by buddies ...
Continue Reading →