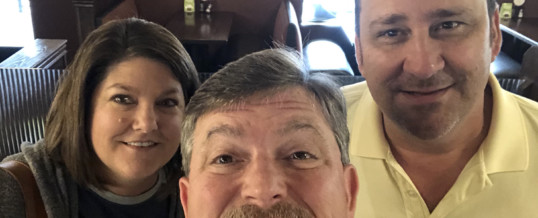 I opened my Facebook app on my phone and saw that I had three private messages.
Two were the typical, "Please forward this before a worldwide virus overtakes everyone on Facebook," kind of thing. But one was a message from someone I don't hear from often – my cousin, Randy.
Randy is the middle child of my mom's oldest sister. He and his older brother, Doug, and I would hang out during holidays when we were growing up, but I also used ...
Continue Reading →