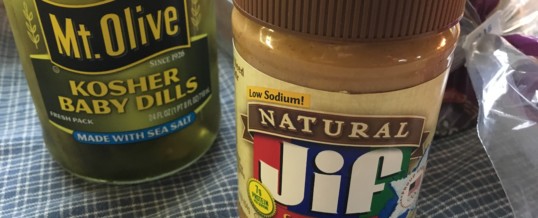 There are two kinds of people in this world. Those who like leftovers, and those who won't eat them.
I've never understood the resistance that some folks have to eating them. I'm not one of them. I love making a meal out of what wound up in the Tupperware containers over the previous few days.
Even the great comedian George Carlin mocked the word "leftover." He said, and I'm paraphrasing here, "Leftover is such a sad word. Who would want to be ...
Continue Reading →