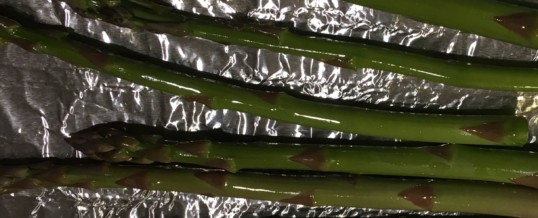 Asparagus is one of the few vegetables that comes back on its own every year. But, it takes over two years for asparagus to begin growing to a point where you can harvest and eat it.
Asparagus requires its own garden patch and lots of attention. A whole lot. It is not easy to cultivate, but it is quite hardy once it gets going.
It's worth the effort. Once it is established, it can grow for 20 years.
Asparagus is a member of ...
Continue Reading →