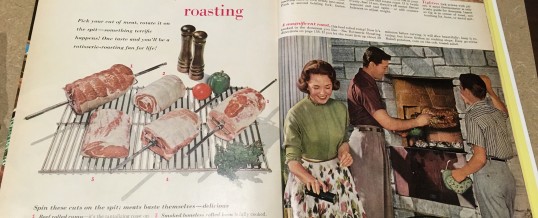 My wife and I love to buy old cookbooks. I find most of them at estate sales.
The families who are selling them are indifferent and I'm sure they have never looked for or seen the notes that their mom, grandmother, or great grandmother, scribbled in the margins.
So, for 25¢ or 50¢, I take home the guidebook for so many of their memorable family meals.
But, some of the best recipes are not found in a cookbook. They were found in ...
Continue Reading →